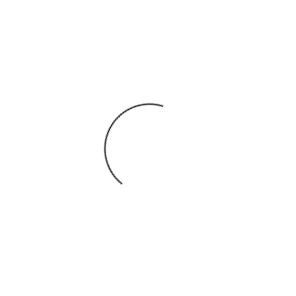 Company
PRO-DO-MIX®: Excellence in mixing technologies since 2000
---
Production
A cornerstone of our company, production is the most essential of our activities. From research to field testing, our daily work is based on an all-round design effort.
Dosing
Anyone who works in the field knows how essentially important the dosing of powders is in every industrial process. To meet these needs, we at PRO-DO-MIX® have developed a wide range of products for volumetric micro-dosing.
Mixing
Creating the perfect agitator is our goal in all the challenges that we accept. Thousands of processed orders have helped us create unparalleled know-how that now makes us the standard-setters in the industry.