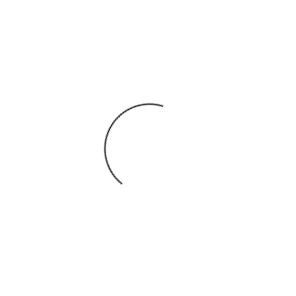 PRO-DO-MIX® DISTRIBUTOR IN PORTUGAL
INSTEQUI
---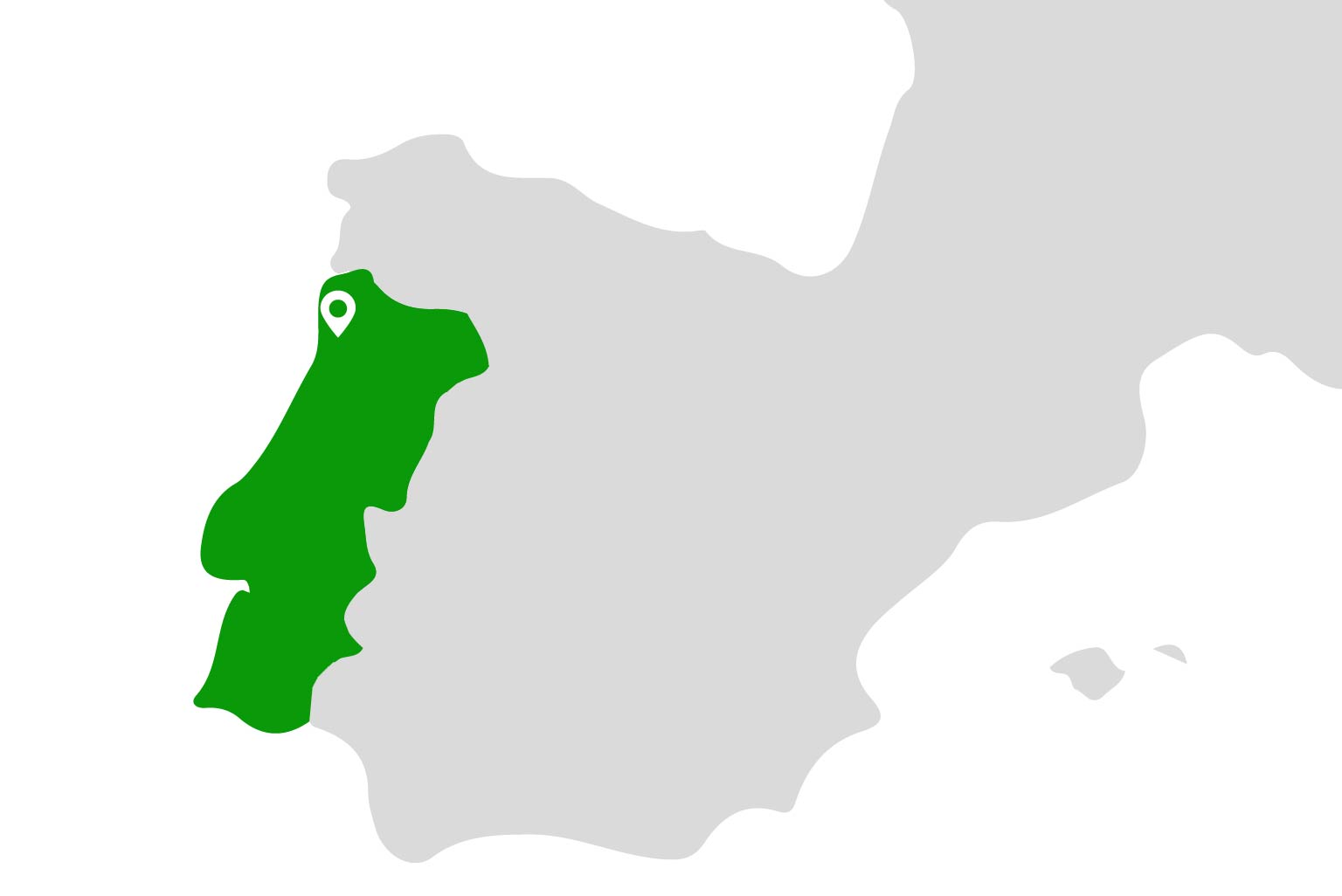 Vertical agitators in Portugal
---
Are you looking for vertical agitators in Portugal? PRO-DO-MIX® has chosen INSTEQUI as its official distributor, as we share the same technical skills and corporate values. Being closer to our international clients allows us to ensure efficient and immediate service. The wide range of PRO-DO-MIX® agitators and feeders available at INSTEQUI will meet all your needs!
Contact us
Where we are: R. Trás 195, 4460-282 Custóias, Portugal
Contact person: Mr José Ricardo
Website: https://instequi.pt/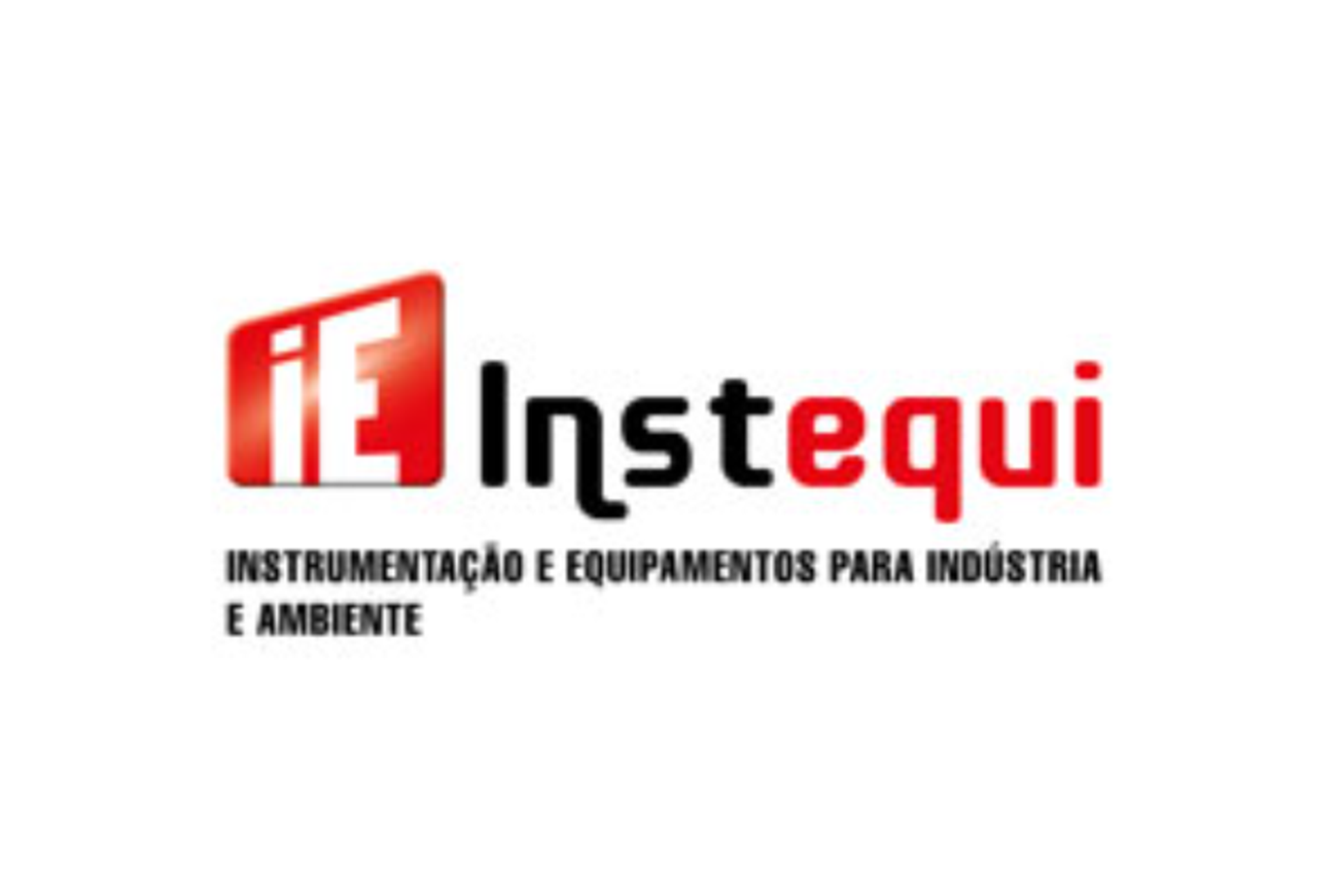 Why did we choose Instequi?
---
PRO-DO-MIX® chose INSTEQUI as its official distributor in Portugal in 2020. This company aims at providing quality service and selling European products and equipment in various sectors, in particular wastewater treatment.
PRO-DO-MIX® agitation technologies in Portugal
---
INSTEQUI is PRO-DO-MIX®'s certified distributor and provides its clients with:
Vertical agitators for municipal and industrial wastewater treatment
Submersible mixers for purifying and treating water
Surface aerators
These products are used in sectors such as water treatment, sludge mixing, flocculation, chemical and physical plants, and polyelectrolyte preparation.
Moreover, it provides technical support and after-sales service, besides accessories and electrical panels to protect and ensure the smooth operation of the equipment provided.
Thanks to this distributor, we can ensure prompt technical support to our Portuguese clients.
Wastewater treatment in Portugal
---
Instequi sells all PRO-DO-MIX® products in Portugal, in particular in the industrial and municipal wastewater treatment sector.
In environmental and chemical engineering, wastewater purification is a process where contaminants are removed from the wastewater, i.e., effluent contaminated by organic and/or inorganic pollutants. With over 20 years of experience, PRO-DO-MIX® will design the solution that best suits your needs!
Rely on PRO-DO-MIX's distributor in Portugal: Instequi will be happy to meet your request!