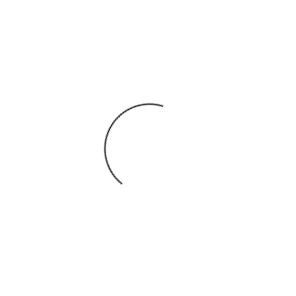 Homogenization on 400m3 mining slurry
mining
---
Starting up a PRO-DO-MIX vertical agitator.
The agitator with a 55 kW motor and two highly efficient impellers (diameter 3.500mm) keeps homogenised 400 m3 of high-density slurry.
The drive unit consists of a 55 kW motor and a parallel axis gearbox from the @NORD industrial range, which can withstand the impeller thrusts at a distance of 9.500mm from the flange.
Due to the tank's height, we divided the shaft into two parts to facilitate transport, installation, and maintenance.
The vertical agitator is installed in South America at a major mining hub.